Product manager, entrepreneur, and builder. More than 6 years in big tech (Amazon/Microsoft) and ex-founder of 2 software ventures. Avid runner and newly minted writer on Medium (@zakir.tyebjee).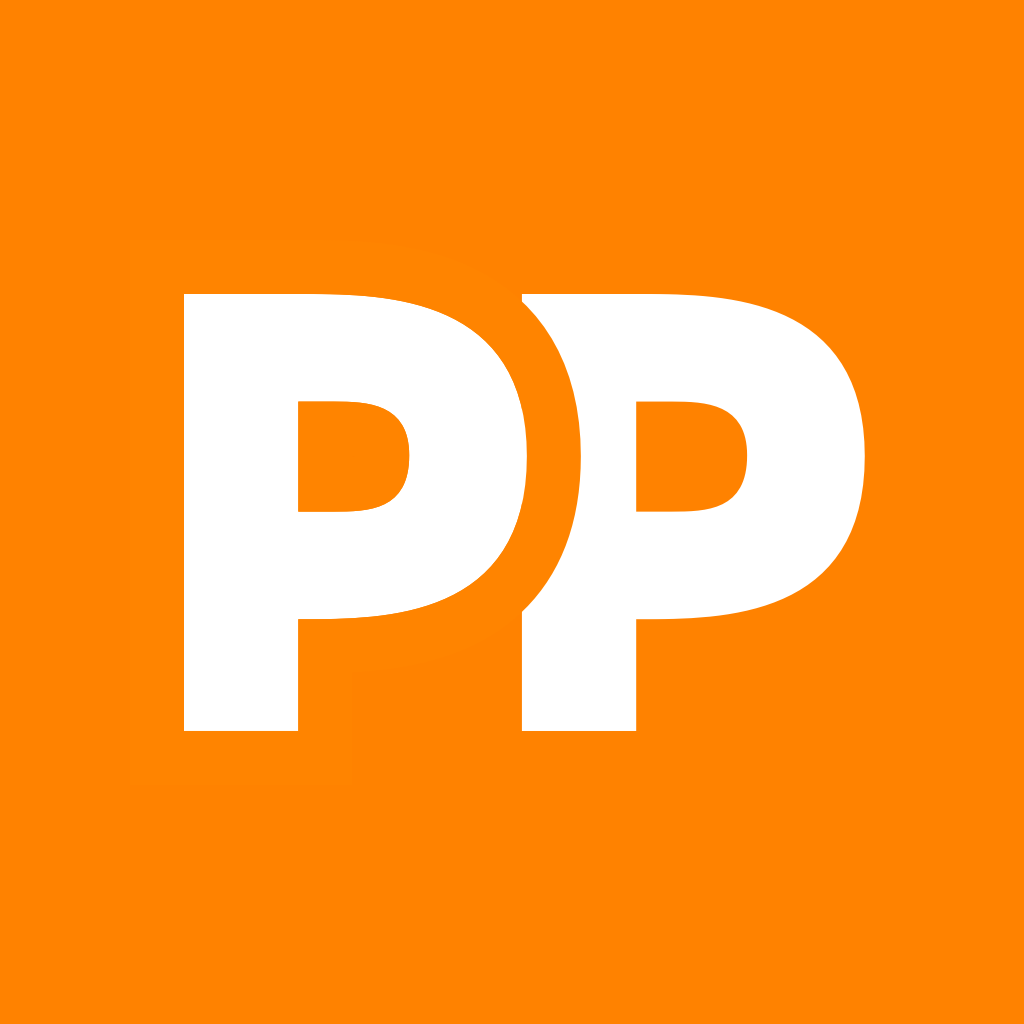 PocketPicks is an iOS game for fans to compete on picking professional sports games. The app was initially launched in Oct 2015, updated actively for 1 year, and relaunched to beta in Jun 2020 with new app design, functionality, and performance.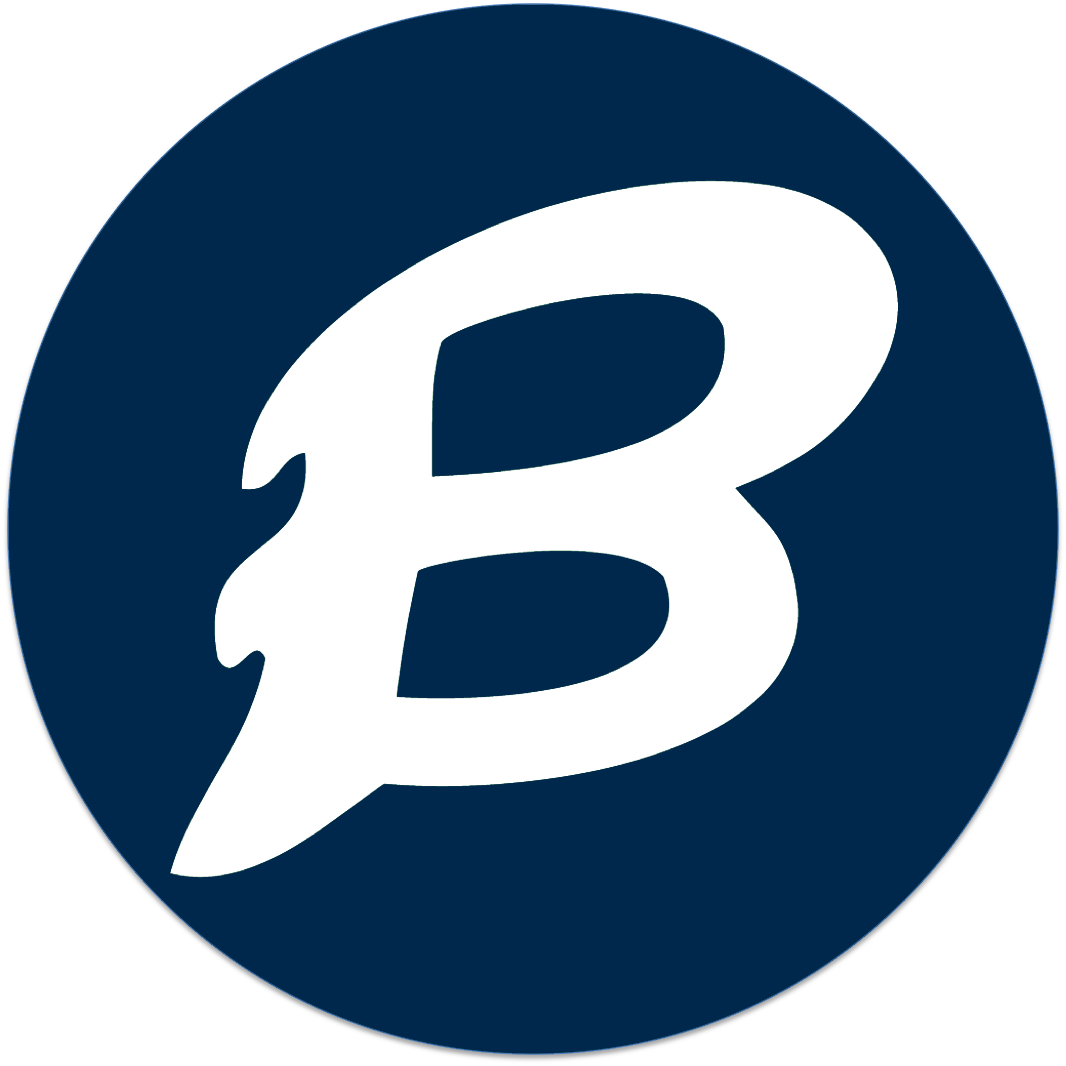 Buzzn was an iOS, Android, and web app for students to connect their calendars and extracurricular schedules with friends. The app was launched in 2012 and acquired by the University of Michigan in 2014.